Patch Notes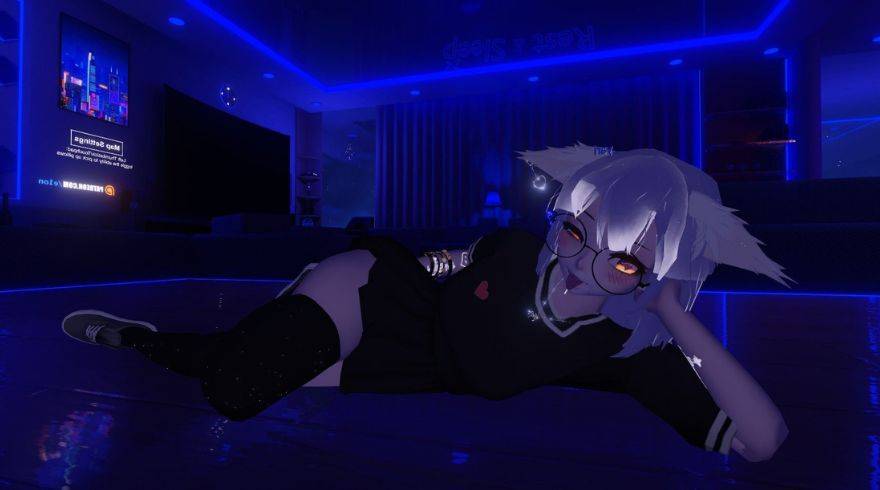 The latest VRChat update brings a host of new features, fixes and improvements to the popular social VR platform. Highlights include new avatar customization options, improved performance and stability, and a host of new features and improvements to the VRChat SDK.
Avatar Customization
The biggest new addition in VRChat 3.4.4 is the ability to customize your avatar's appearance using the new Avatar Customization menu. This menu can be accessed from the main menu, and allows you to change your avatar's body type, facial features, clothing and more.
Improved Performance
A number of performance improvements have been made in VRChat 3.4.4, resulting in smoother and more stable gameplay. Additionally, a number of bugs that could cause crashes or other issues have been fixed.
VRChat SDK
The VRChat SDK has been updated to version 3.4.4, which includes a number of new features and improvements. For a full list of changes, please see the VRChat SDK changelog.