What Is VRChat and How to Play?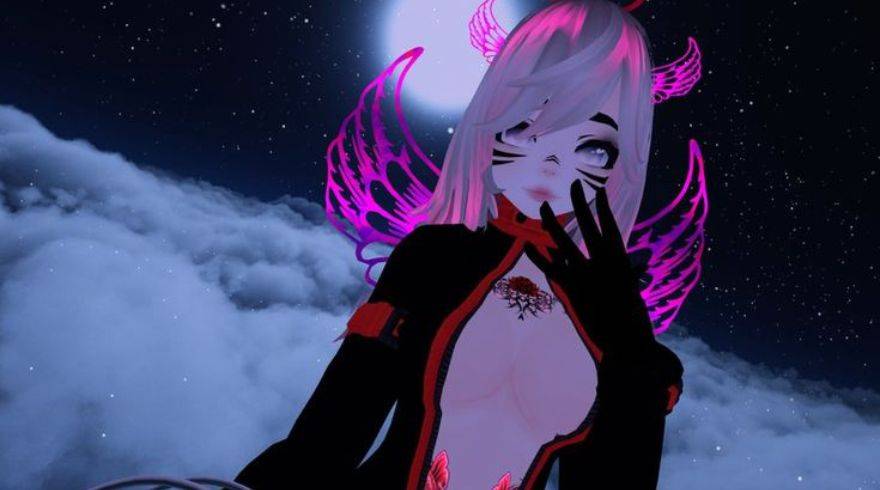 Since its release in early 2018, VRChat has been one of the most popular social VR games with a large and dedicated community. It's a user-generated virtual world where players can create their own avatars, worlds, and games. You can explore preexisting worlds or create your own. You can also play minigames, listen to music, or just socialize with other players. VRChat is available for free on Steam.
VRChat is one of the most immersive social VR experiences out there. You can really feel like you're in a virtual world with other people. The avatars are well-designed and the worlds are creative and detailed. The community is also friendly and welcoming. You can easily spend hours in VRChat without getting bored.
However, VRChat does have its drawbacks. The game can be glitchy and buggy, and sometimes the servers can be slow or overloaded. There are also some toxic players who can ruin the experience for others. But overall, VRChat is a great social VR game that's worth checking out.
Step-by-Step Guide How to Play VRChat
Download VRChat
Create a VRChat account
Join the community
Explore the world
Have fun!